(March 09, 2017)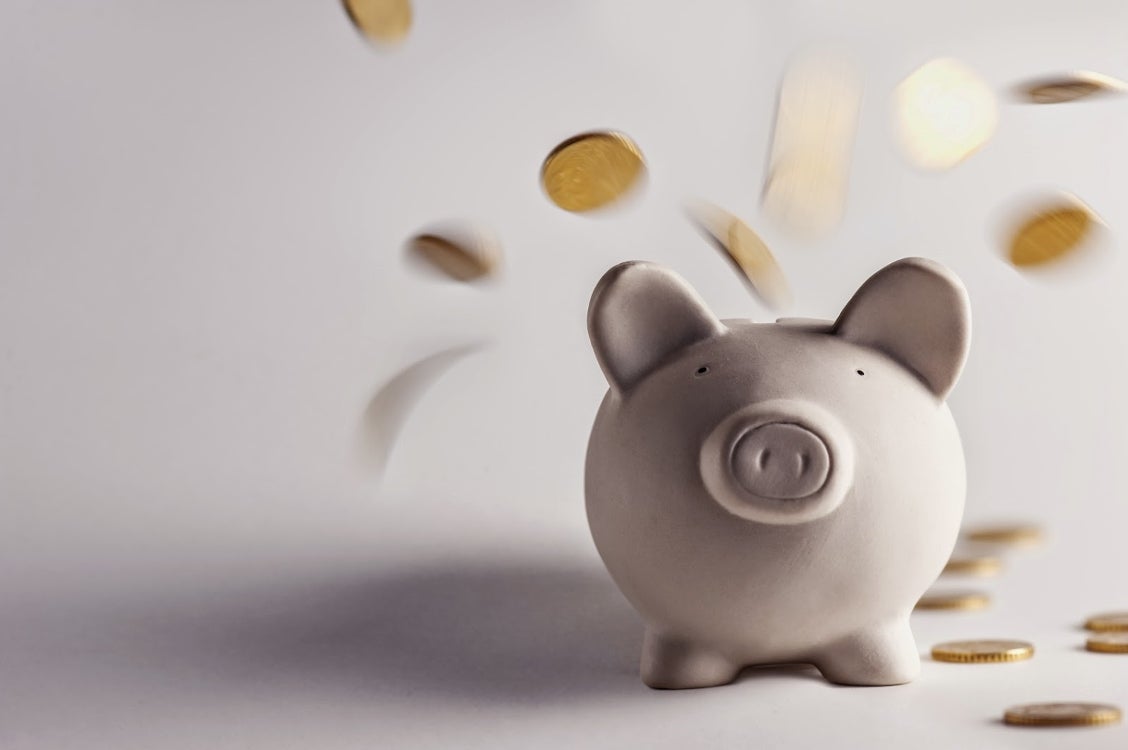 CRA has increased the threshold for the tax exemption rates for first-time homebuyers.The property tax exemption rate has been increased by $25,000. The scale goes from 100% tax exemption to 0%; homebuyers enjoy limits of $500,000 and $525,000 respectively.
This means you can keep up with the growing housing market with less limitation. (Remember, a 100% tax exemption is UP TO $500,000). It also me...
read more
.
(March 01, 2017)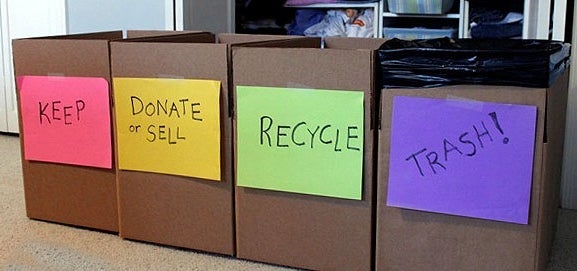 Positive first impression of a prospective home buyer means so much to the successful sale of your home that making a small effort to ensure a good impression can pay off with big returns. This checklist covers many of the little things that set a good example, from the outside…in. 
EXTERIOR
♦ Keep lawns and hedges neatly trimmed, weed flowerbeds
♦ Clean out your garage or carport to show off its fu...
read more
.
Categories
Archives

Subscribe To This Blog