Attention New Homebuyers!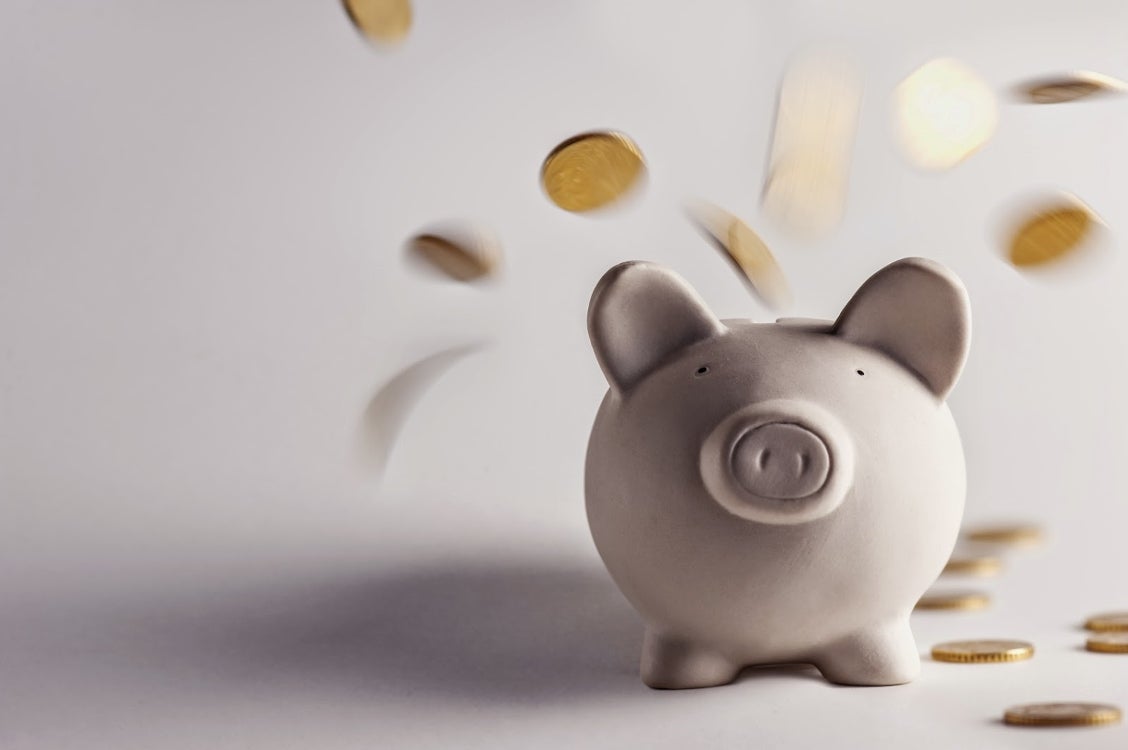 CRA has increased the threshold for the tax exemption rates for first-time homebuyers.The property tax exemption rate has been increased by $25,000. The scale goes from 100% tax exemption to 0%; homebuyers enjoy limits of $500,000 and $525,000 respectively.
This means you can keep up with the growing housing market with less limitation. (Remember, a 100% tax exemption is UP TO $500,000). It also means, with the savings you get from buying a home, you have more money for othe
r things!
Below is the sliding scale chart: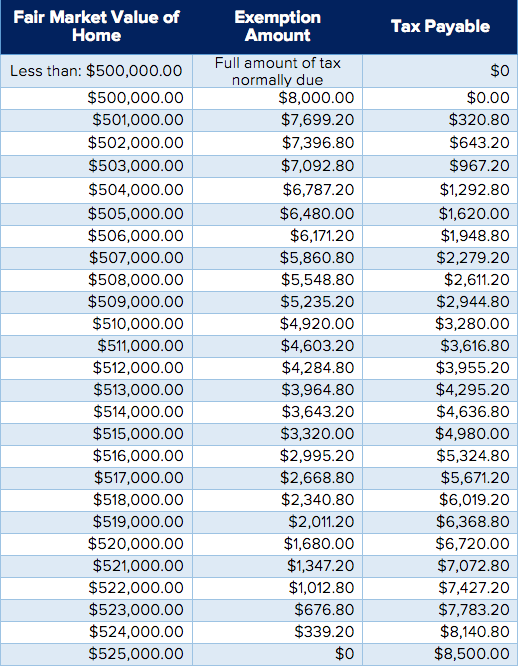 Categories
Archives

Subscribe To This Blog